What is Repowering?
Do you love your boat, but just need a new engine? Then it may be time to repower. Repowering is when you replace an old outboard engine with a newer model. If your current boat is meeting your needs, and holds a special place in your heart, it may be better just to replace your motor. At Custom Marine, our service technicians are some of the most experienced in the business when it comes to keeping your boat running at optimal performance. And, customer satisfaction is our number one goal…and has been since 1971.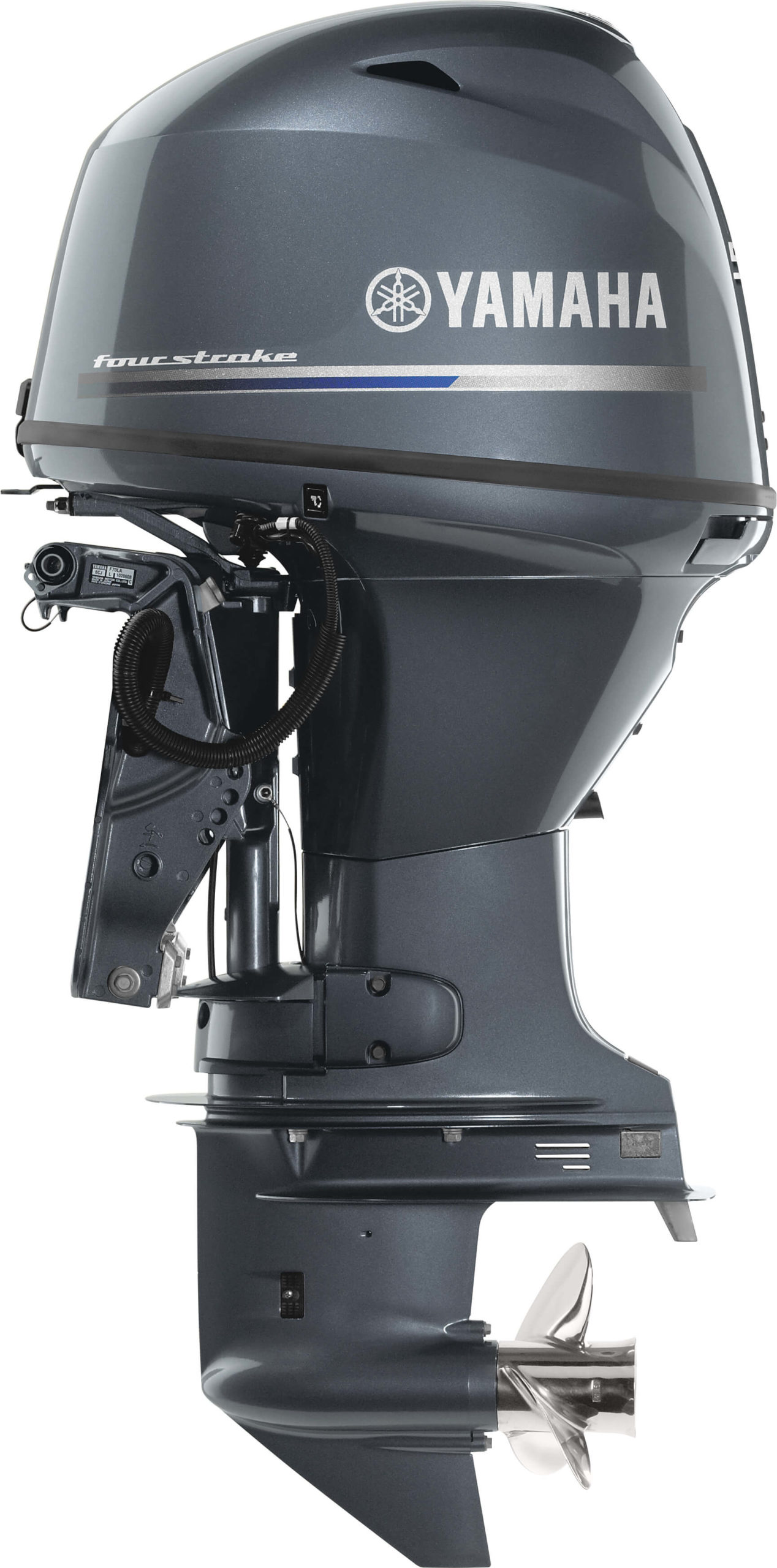 Turn the key on a whole new experience
When you partner with Custom Marine, you can rest assured all of your questions will be answered. Our experienced service technicians will help you determine the best possible solution for you and your boat. Contact us today, and turn the key on a whole new boating experience! We are conveniently located in Statesboro, GA, at the corner of 301 and Hwy 67, just minutes from I-16.
5 Things to Consider When Buying a New Outboard Engine
When you're in the market for a new outboard motor for your boat, there are a number of things you should keep in mind. Whether you're looking for more power or your current engine is on it's last leg, here are 5 things to consider when you're looking to power up your current vessel.