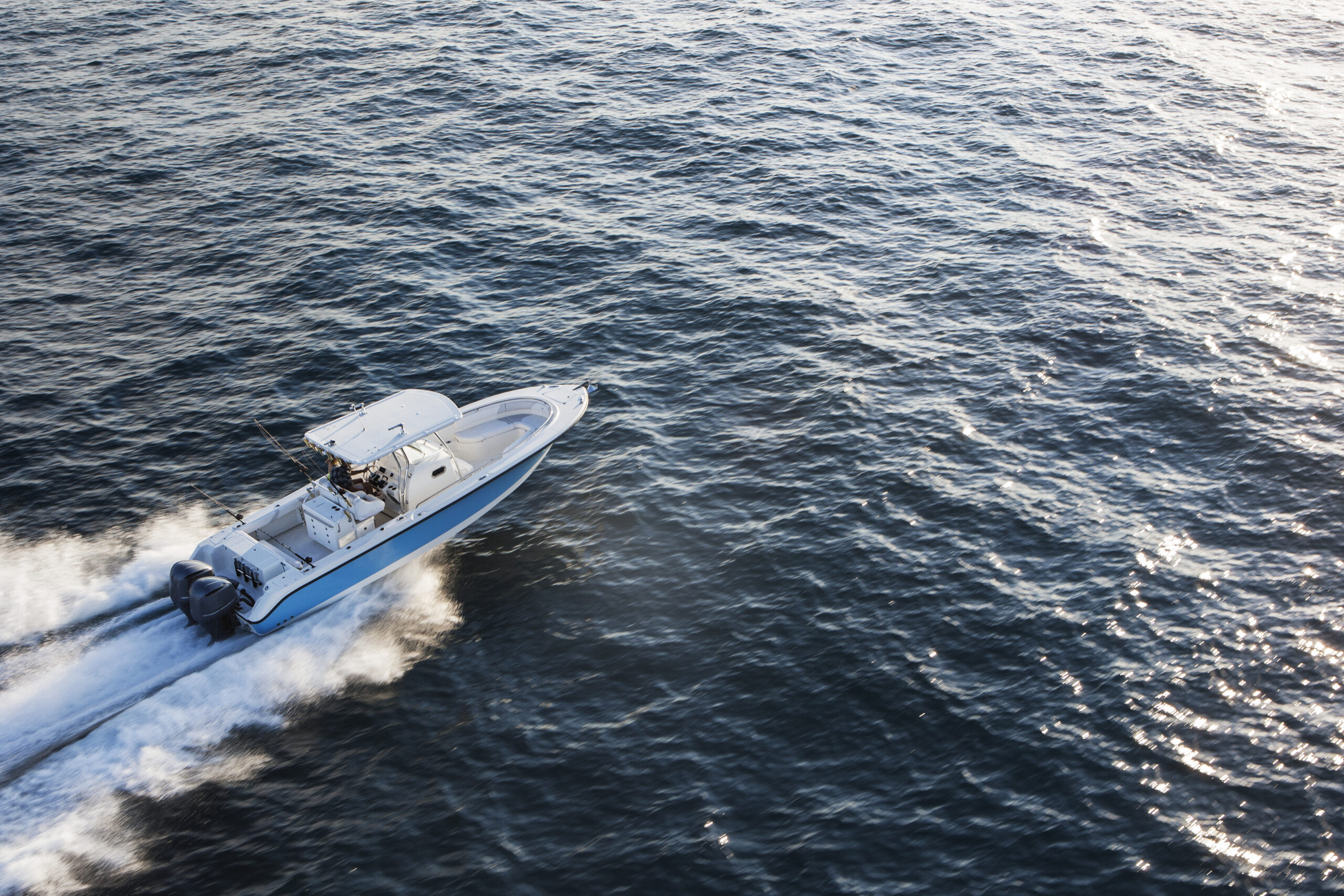 As the season for boating ends, you may be at a loss for what to do next. With your boat in storage, you may think there's nothing you can do but wait until spring hits. While winter is generally considered the worst time to go boating, it can be one of the best times to buy a boat.
With the weather too cold to be out on the water, responsible boat owners know they can spend the holiday season planning their next outing. If you're planning to buy a boat, sell your old boat, or look at boat customization, there is no better time than now to head to your nearest boat dealer and check out their boats for sale.
Fewer Production Issues
If you have your mind set on a particular model, then there is no better time to buy a boat than winter. During winter, manufacturers often have fewer orders that they need to address, so it's more likely that you'll get your preferred model without having to fight the crowd or wait on delays.
Not only will you experience fewer delays, but you'll also enjoy lower prices if you buy a boat when the demand isn't as high during the spring and summer. The lack of demand allows you to spend more money on other parts of your boat.
More Time for Customization
Have you ever wanted to customize your boat but couldn't find the time during peak season? Maybe you can't bear to be without your boat when the weather is so lovely, or perhaps the shop was booked up for weeks. 
Instead of wasting precious time during spring and summer, bring your boat to Custom Marine for customization services during winter. We offer the best customization in the Low Country. What better time to take advantage of it than the holiday season? Give yourself a gift by turning your boat into the boat of your dreams. 
You won't be missing time out on the water when you buy a boat during the winter, nor will you need to fight for a spot. All you'll have is an excellent boat waiting for you when spring arrives.
Devoted Customer Service
While Custom Marine promises the best customer service no matter the season, when it comes to winter, we can promise a dedication you won't be able to find any other time.
As there are often fewer customers during this season, our dealership can provide you with personalized service and spend more time discussing what you want when it is time for you to buy a boat. We can assist you with all steps of the process in a more hands-on way than during a busy season when we're juggling multiple customers.
Time for Financing
Financing can be a struggle. There's paperwork to deal with and titles to transfer. Why wait until boating season to spend all of it financing a new boat? Instead, you can spend your winter break working through all the details.
Custom Marine offers financing services for those who want to buy a boat of their dreams but can't reasonably afford to drop the total sum. Over 70% of boat buyers finance their new boat purchase, and with Custom Marine's financing, you can add in parts and accessories, service agreements, boat insurance, and more.  
Get Yourself Water Ready
The best part is when you buy a boat for the next season you'll be first on the water as soon as boating season hits. Because you prepared during winter, your new boat is already water ready, leaving you ahead of the game. You won't miss those perfect days, but you can spend them fishing as you like.
Custom Marine Offers Deals When you Buy a Boat for the Season 
Don't let your fellow boat owners trick you into missing out on the boat world's best-kept secret. Make this holiday season your prepping boat season with Custom Marine by your side. We offer a range of new and used boats, all tested to ensure they're ready for the water as soon as they leave our lot. 
Since 1971, Custom Marine has served thousands of boaters, pros, and amateurs alike, and we leave our customers happy with our service. Our technicians can assist you in keeping your boat running for years as a certified Yamalube® Exclusive Service Center.
We serve the low country and beyond, including Statesboro, Savannah, Rincon, Guyton, Hinesville, Richmond Hill, St. Simons, Brunswick, Augusta, Hilton Head, Beaufort, Bluffton, and Jacksonville.