Custom Marine is an official MarineMat dealer and certified MarineMat installer.
The next evolution in marine decking solutions is here! 
At Custom Marine, we believe you deserve the best ride on the water. Since 1971, we have been relentless in our pursuit to make sure boaters are able to get the best customization options for their needs. That's exactly why we decided to partner with one top-notch marine decking company, MarineMat, and become a MarineMat dealer.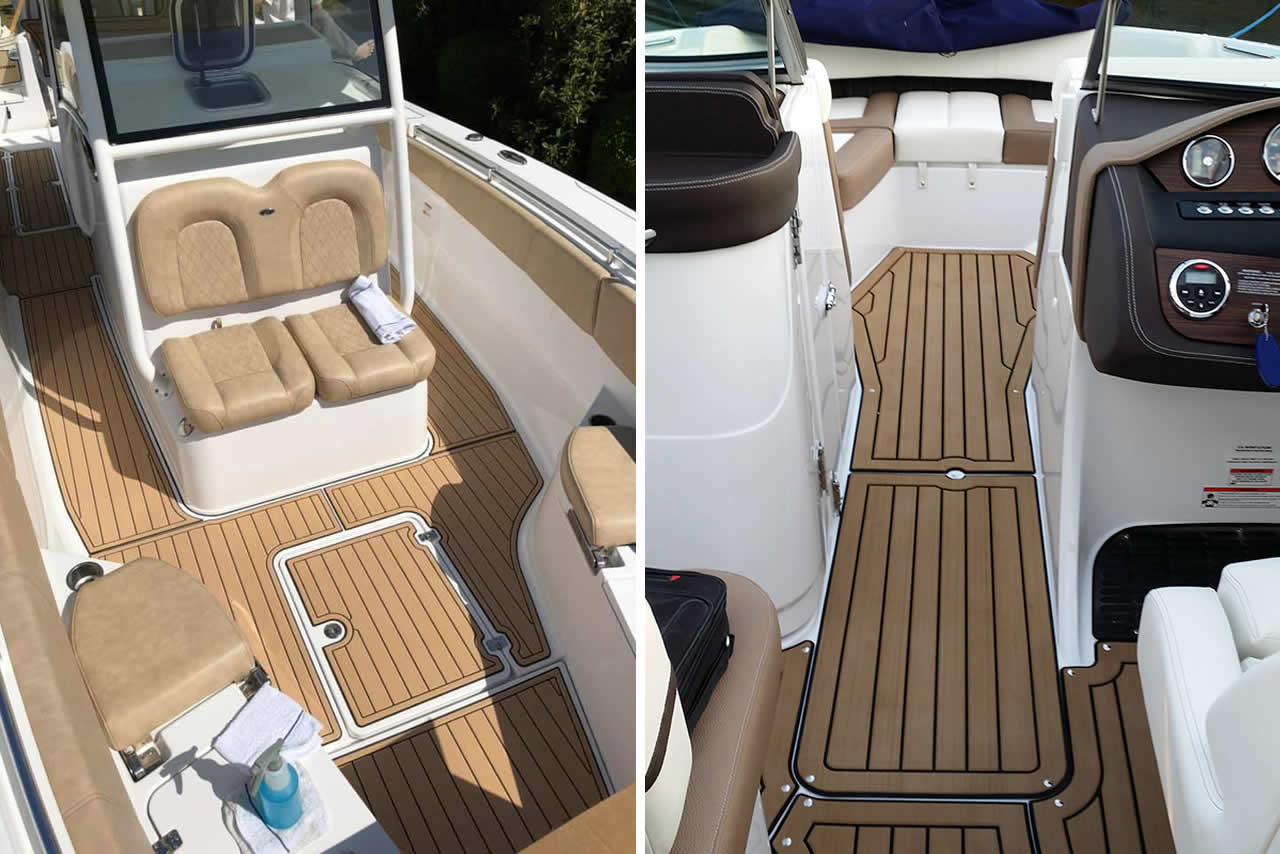 MarineMat's custom decking solutions are ready to take on the harshest of marine environments while offering superior comfort and durability for your boat over other decking solutions.
With the largest variety of textures, colors and designs on the market, combined with quick and easy installation from the certified MarineMat installers at Custom Marine, it's simple to see why Custom Marine + MarineMat is the right choice every time.
Custom Marine Decking Solutions
MarineMat's closed-cell EVA foam is UV stable, so it won't fade in direct sunlight and is extremely resistant to stains, mold and mildew while keeping your boat deck soft and comfortable to stand on. MarineMat stays cool to the touch and provides shock-absorbing cushion. So, your time on the water is more enjoyable whether your an avid fisherman, standing for long periods of time or are simply having a relaxing day catching some rays. MarineMat offers excellent traction for safety and comfort when moving around on your boat, in both wet and dry environments. Each texture, whether dimpled, brushed or solid is easy-to-clean. The installation team at Custom Marine can work with your to design the decking to fit your style, and can even add custom logo or designs to your new decking.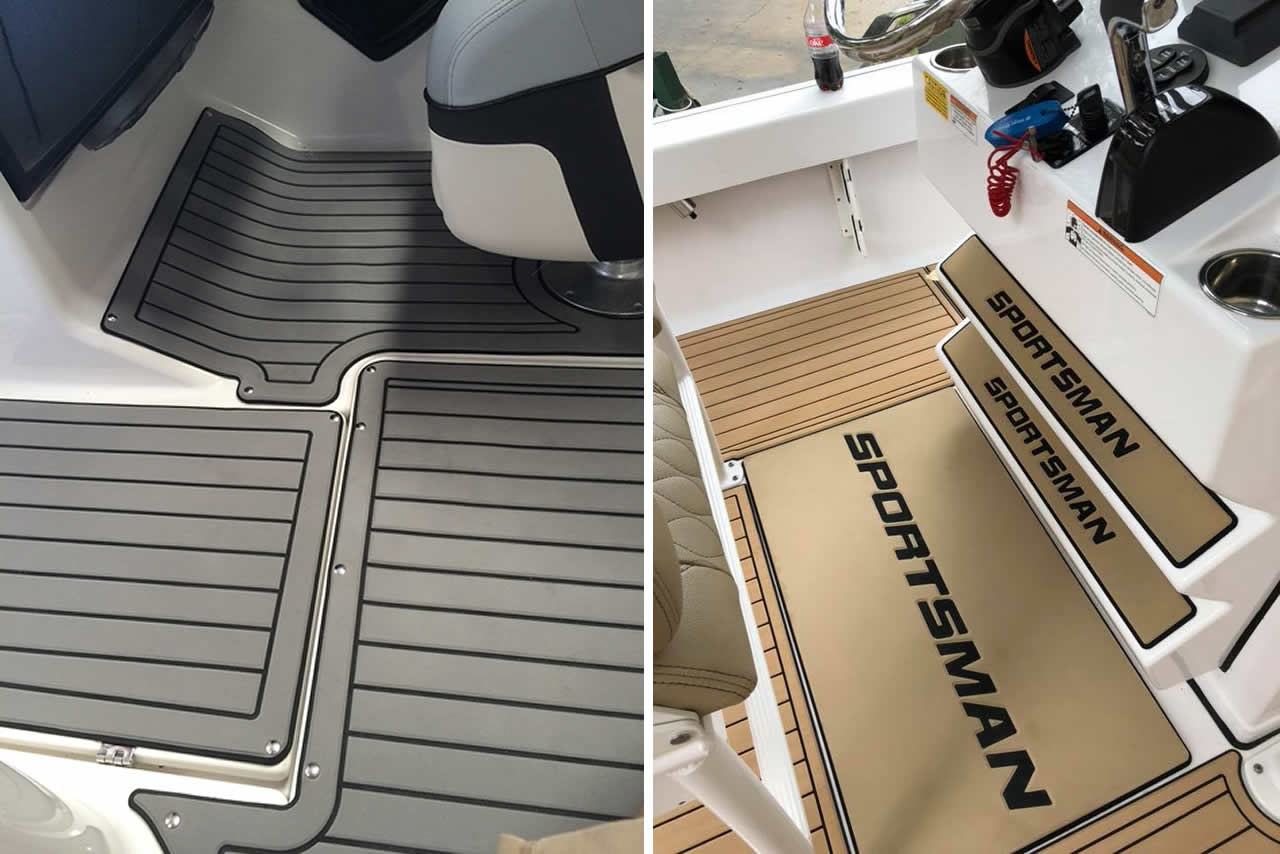 MarineMat offers two textures of marine decking, and many options for the coloring of decking. Other options may be available. Please feel free to call us to discuss colors and texture options with our certified MarineMat installers. (912) 681-7777.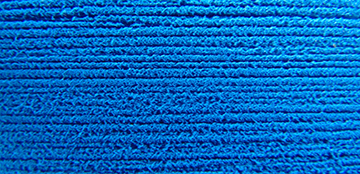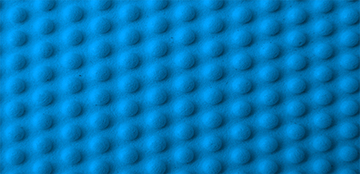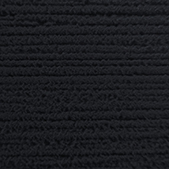 black
= brushed & dimpled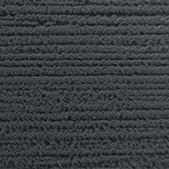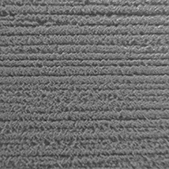 slate gray
= brushed & dimpled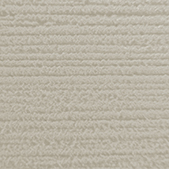 mist gray
= brushed & dimpled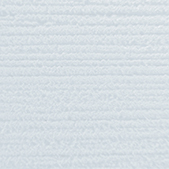 white
= brushed & dimpled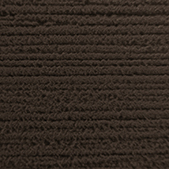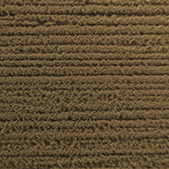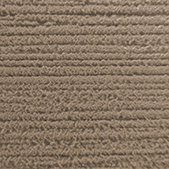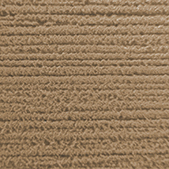 toffee
= brushed & dimpled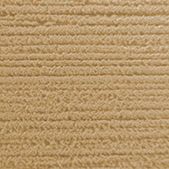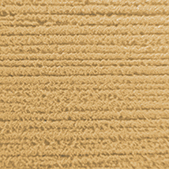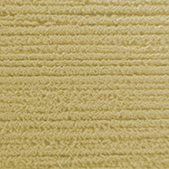 butterscotch
= brushed & dimpled
cream
= brushed & dimpled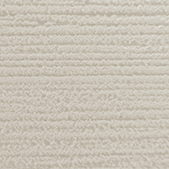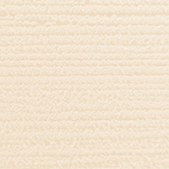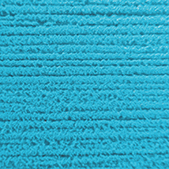 gulf stream blue
= brushed & dimpled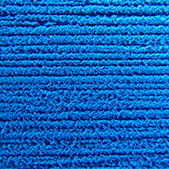 aegean blue
= brushed & dimpled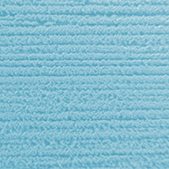 ice blue
= brushed & dimpled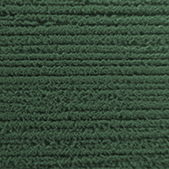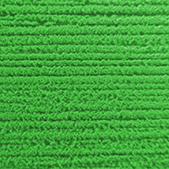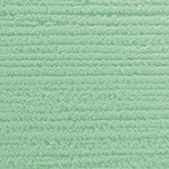 mint green
= brushed & dimpled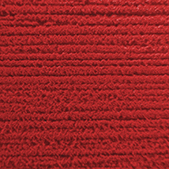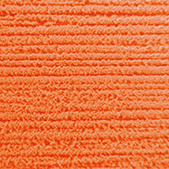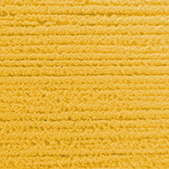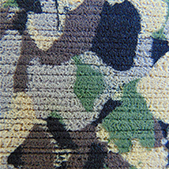 army camo
= brushed & dimpled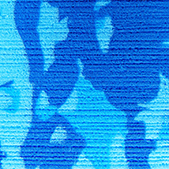 ocean camo
= brushed & dimpled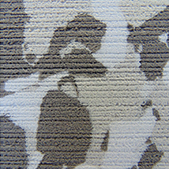 snow camo
= brushed & dimpled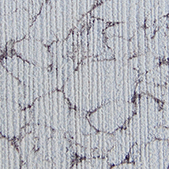 espresso granite
= brushed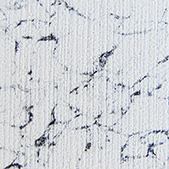 granite with black
= brushed
Swatches should not be used to determine exact color matching. Contact us for more information on colors, texture or to get a sample.
MarineMat is very durable, formulated to be outside and endure the elements. The 3-year warranty helps protect your investment against defects, but their marine decking can last much longer than this with proper care. Keeping your mats covered when you are not using them will extend their life considerably. You should treat them similarly to the way you treat your vinyl seats or other soft materials in your boat. Cleaning MarineMat is very easy. In most cases a quick rinse with a hose keeps it looking great. You can also wash it the same way you typically wash a standard boat deck.
For more detailed instructions see the care and maintenance instructions from MarineMat.
Give us a call today, and let us help you make sure you have the best ride on the water!